Here is my Mother's Day Card design, produced in very good time for last Sunday.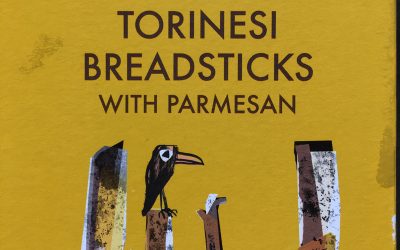 I love the bold cheerful mustard colour used here, it seems to enable the white used for the brand name to clearly stand out.
Day to day I feel inspired by the design around me, most particularly I guess it's the packaging of consumer goods on the supermarket shelves.